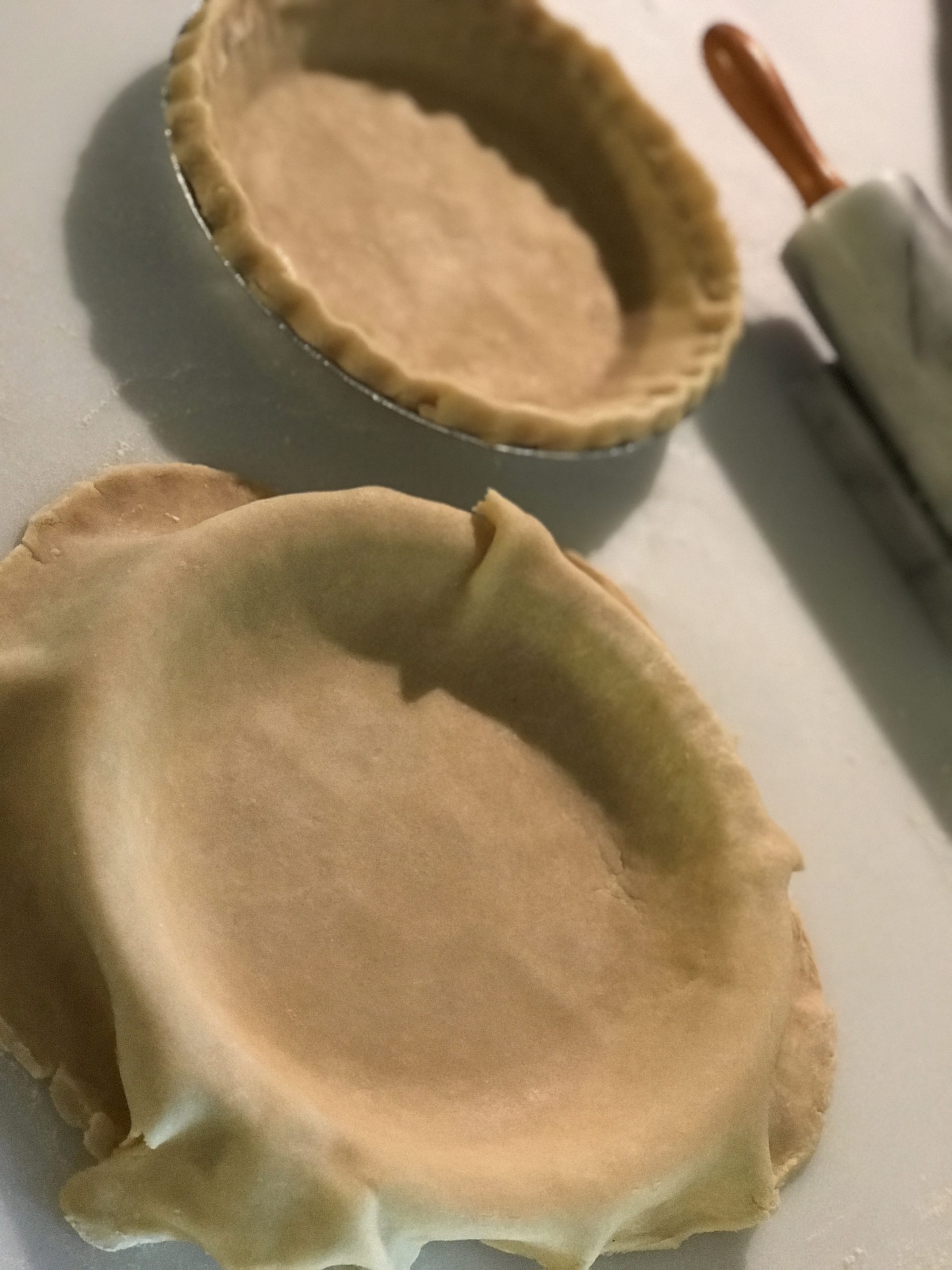 Quality Products...
from scratch, small batches
Family tested recipes since 1985!
Pre-order Today!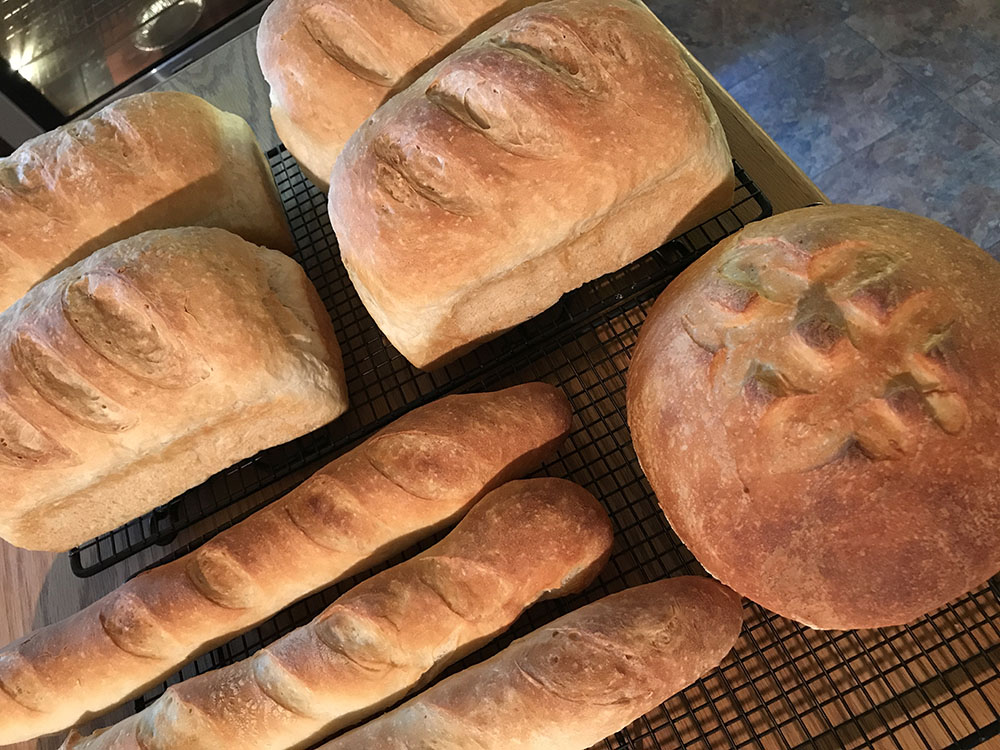 Sourdough...
15-hour fermentation process
I do not hurry my sourdough. The extra time allows for a mild, yeasty sour flavor. Perfect with any meal.
Pre-order Today!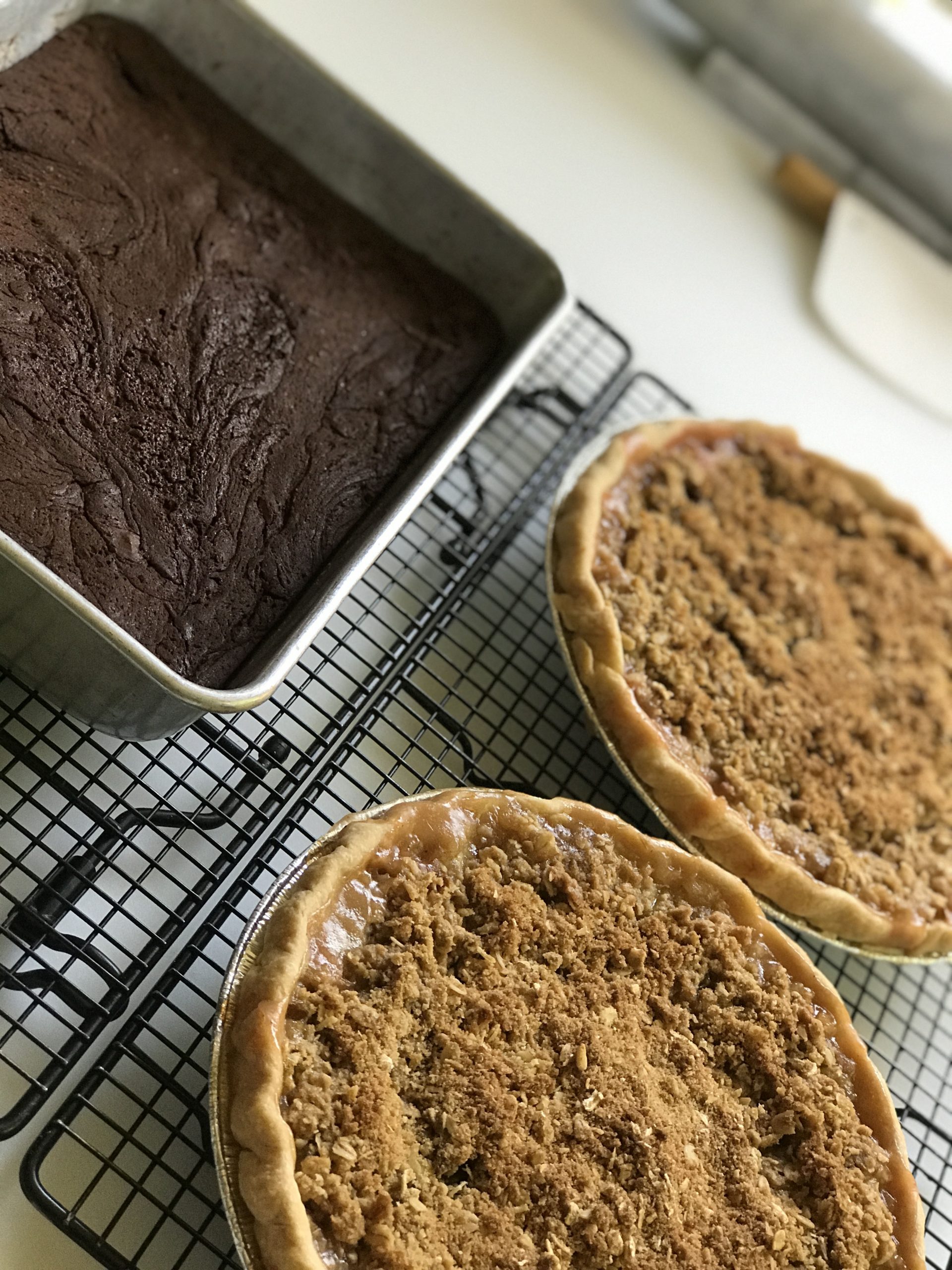 Made per order...
fresh, ready to eat!
Every item is made when you order it. My baked goods do not sit around in a display case.
Pre-order Today!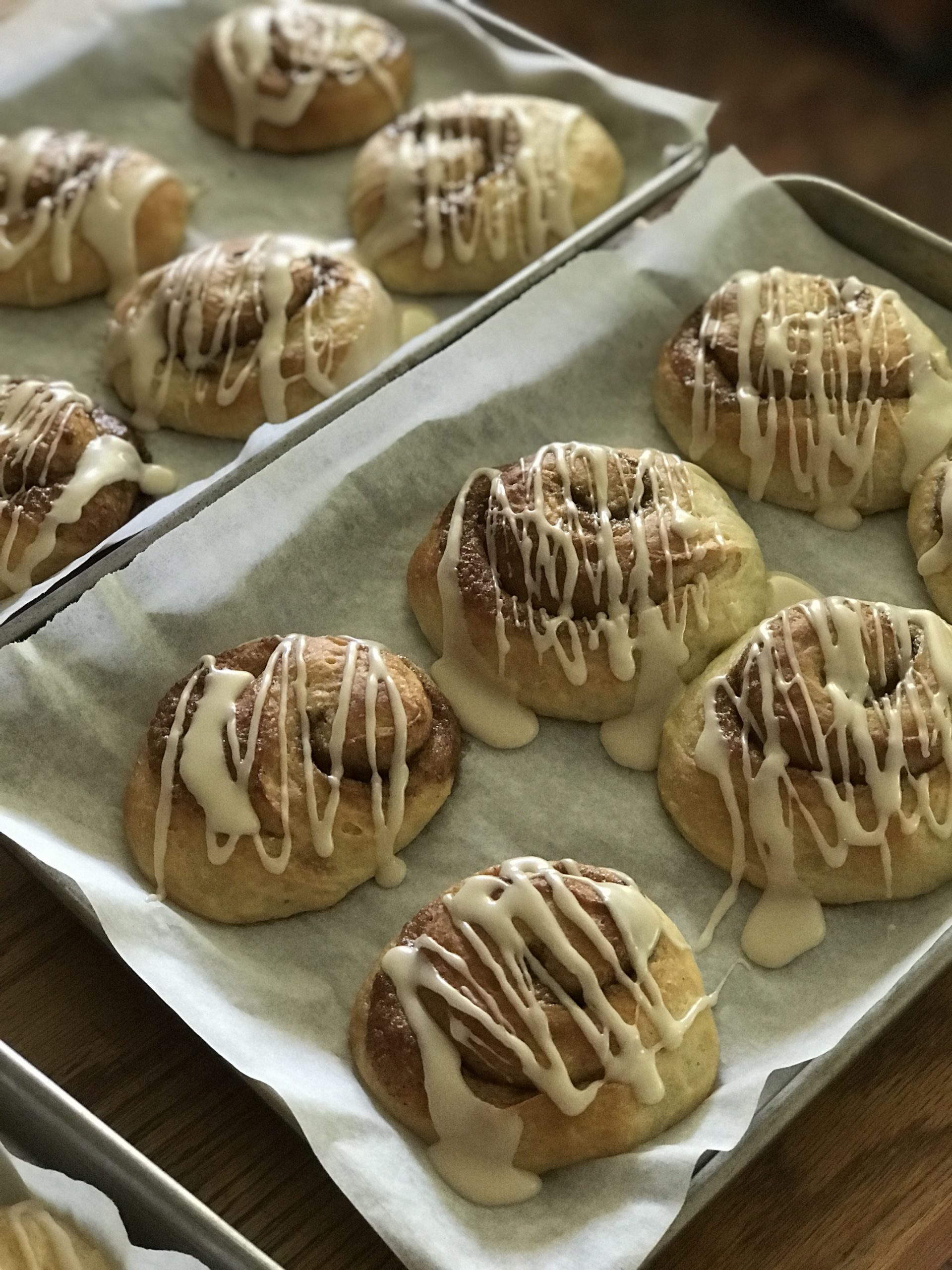 Goodies that will
bring back the kid in you!
Bring back your childhood by ordering one of your favorite goodies!
Pre-order Today!
Welcome to my bakery Website!
How My Bakery Works
Pre-order on any day, Friday through Tuesday. If I receive your order before 7:00 PM on Tuesday, Your order will be ready for pickup or local delivery Thursday. • If you have a special event, please give me two days in advance order before your event.
Delivery Window: 10:30-11:30
Pre-Order Here
You can now pre-order from my Website! This is the best way for me to assure you will receive your order correctly and fresh.
I no longer Ship.!
Shipping within the United States will be back soon. I will be offering product bundles next year. This way, you will get more items for your shipping cost.
Online Payment
Online Credit Card processing is now available! Or, you can pay with a check, cash, or credit card for local delivery or pickup.
Subscribe To My Email
Be the first to know about new arrivals and updates and receive discount coupons!
This Month's Featured Items
Sourdough!
Purest Ingredients
I only use unbleached, nonbrominated US-grown non-GMO flour and the purest natural ingredients we can find!
Natural Process
My loaves of bread are made from scratch, and I allow them to take their time to rise naturally!
Seasonal Fruits
I use regionally grown fresh fruits. To extend the season of the fruit, I personally will freeze the fruit to be used in baking.
Special Requests
My small batch recipes allow me to easily add or remove ingredients. Simply ask!
Simple Ingredients
For every recipe I produce, I make sure the process is simple. I do not use preservatives, enhancers, or unnatural Ingredients.
Free Local Delivery
If you live in the Bucksport, ME area, select home delivery when you order.
The Baker
"Edward was so overwhelmed by his need for dough that he found himself kneading dough to the point of fragrantly neglecting his own person"®