Why I Bake
I started my baking obsession in the '80s, trying to make the perfect sourdough bread. I chose sourdough because I love the crunchy pull of the crust and the remarkable softness inside.
I've attempted to perfect my skills with other bread, cookies, pies, granola, and now wheat-free. During this period, I've shared my experiments with recipes and baking techniques with family and friends, asking for their opinions.
My products are now perfect and ready for you to enjoy. In some of my loaves, I use ingredients without additives and increase flavors with natural, nutritional additions like oat bran, wheat germ, and wheat bran. My granola is sweetened with real Maine maple syrup and crispened with olive oil, riddled with goodness by adding raw seeds like pumpkin and sunflower, figs, prunes, pecans, almonds, craisins, and raisins.
Some of my family now needs to be wheat-free, so I've dived into learning the techniques for using wheat-free flour. I've adjusted recipes for some goodies and pies that you will find hard to believe are baked without wheat flour.
I create every item in an artisan way, meaning every recipe is made in small batches, which allows for the best flavor possible.
Currently, I offer baked goods and look forward to sharing my delicious small-batch pickles, fruit butter, and sauces soon.
I look forward to sharing my creations with you!
Sincerely, Scott Edward Rowley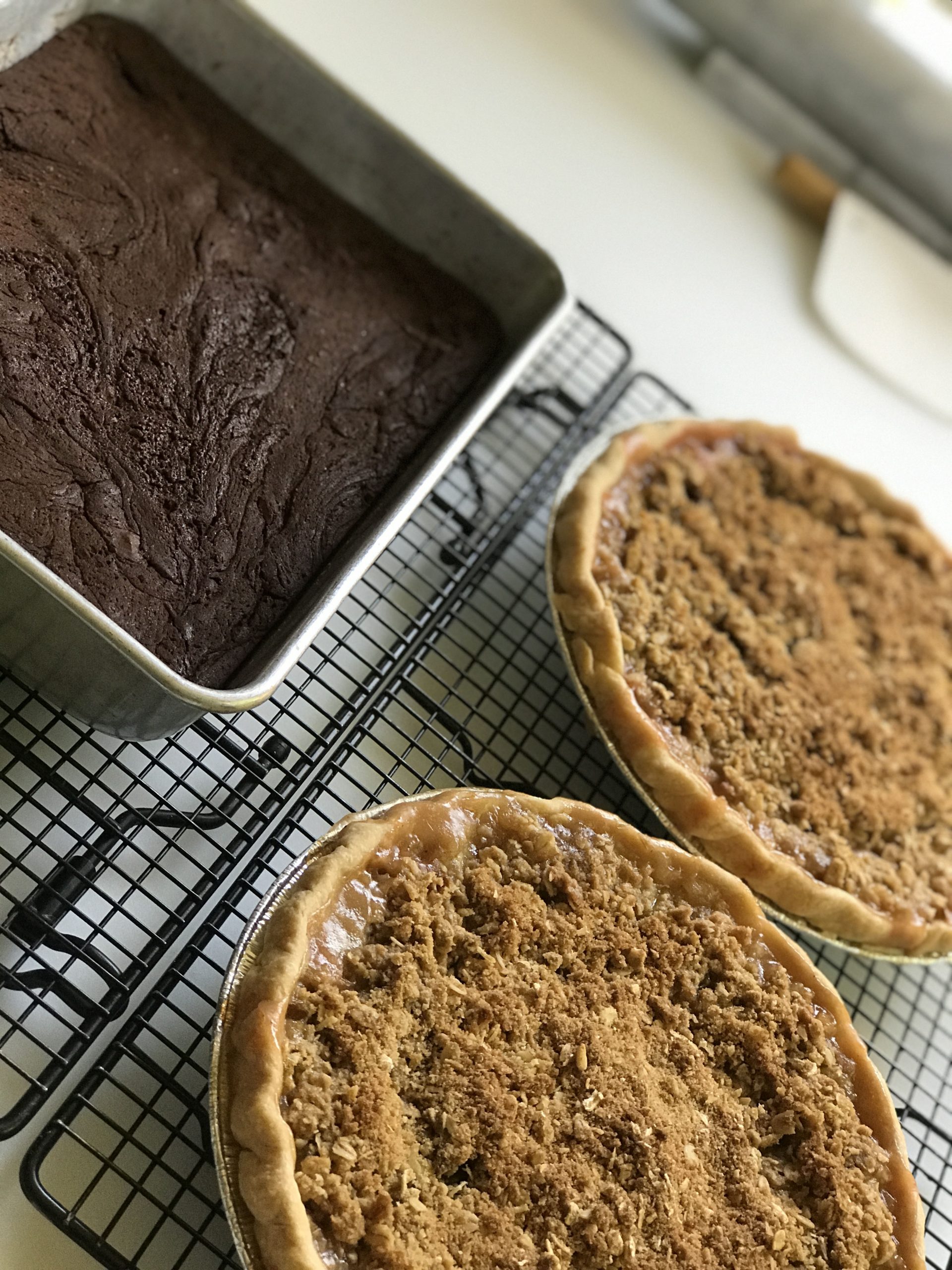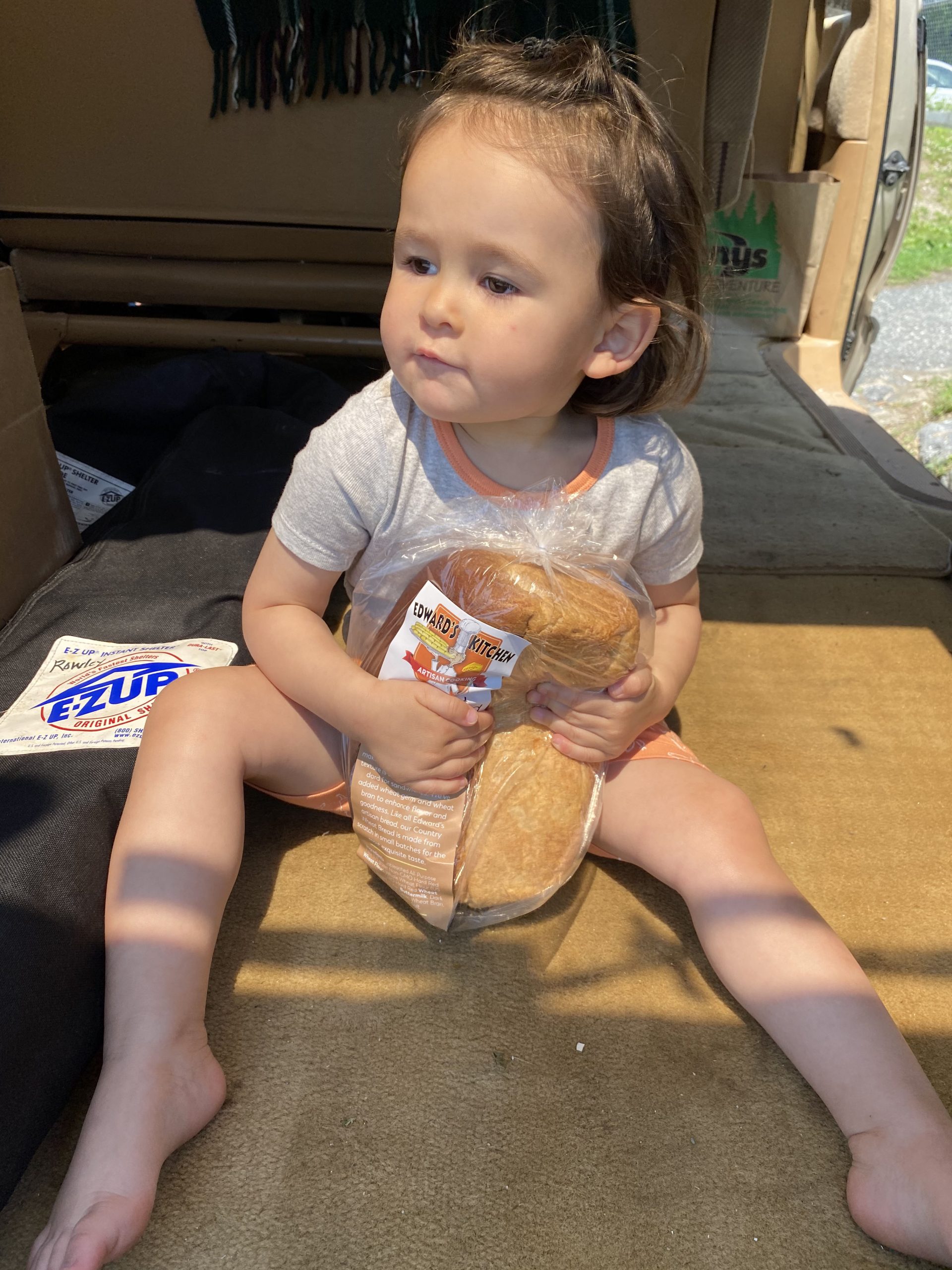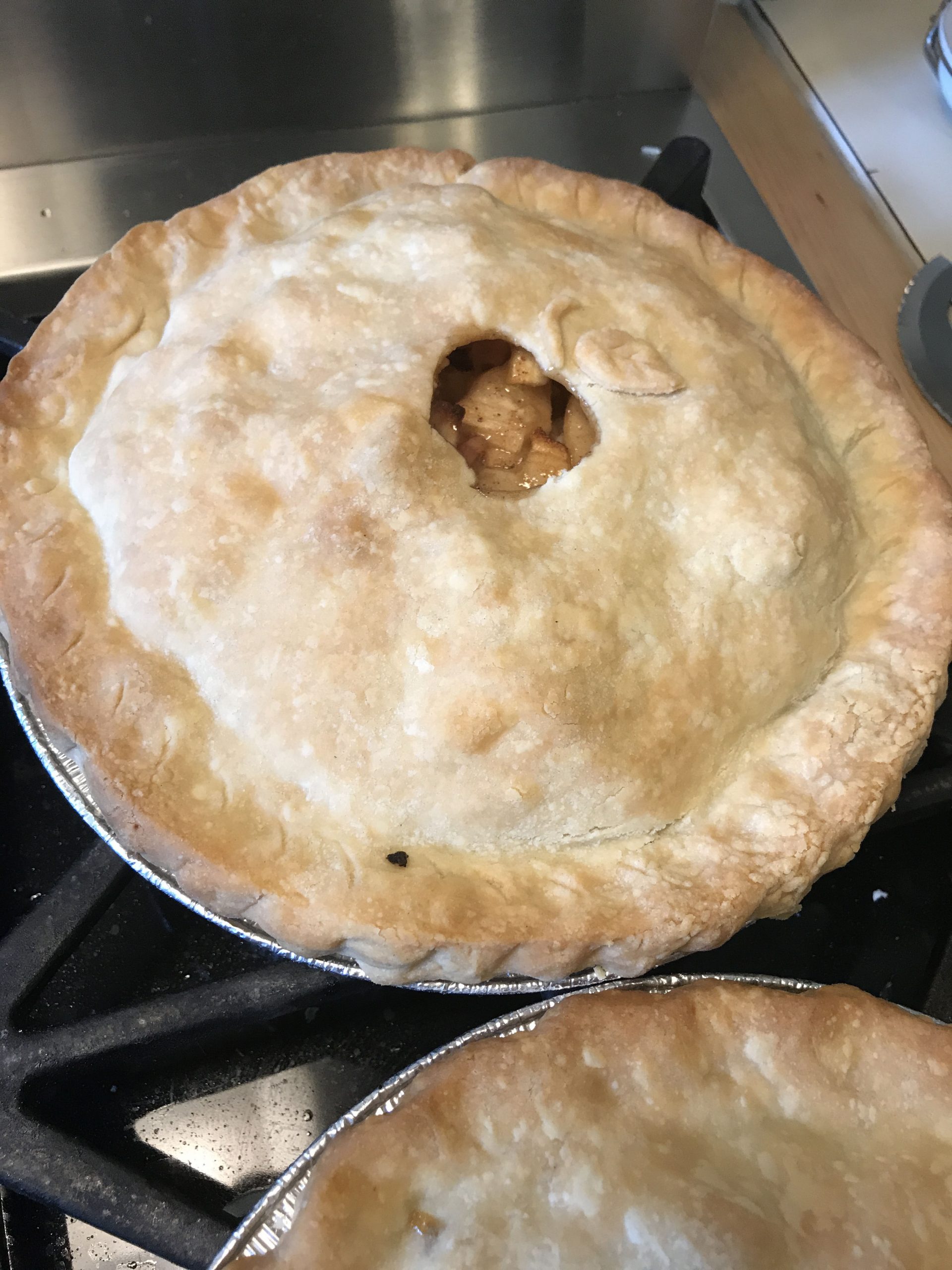 Real Taste
Sourdough that ferments over 15 hours naturally brings out the yeasty sourness of my sourdough products.
I hope you will enjoy my products and in turn, they will give you a tasty alternative from the supermarket's bread.
I also hope my goodies will help you remember how cookies and pies tasted when you were young. Just how your great aunt or grandmother made them.
Please try as many of my products as you can as often as you can!
What My Customers Are Saying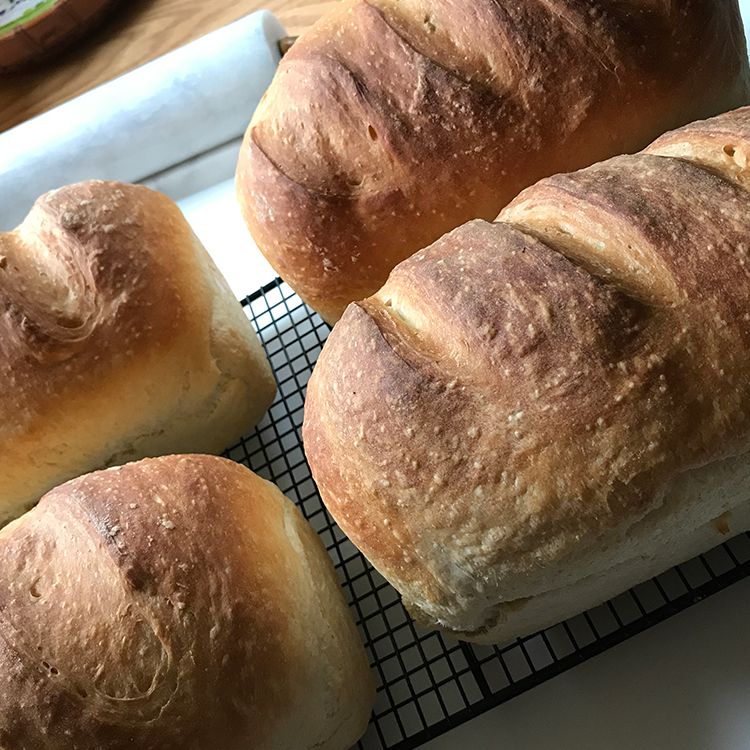 "
"…the best sourdough bread ever! So lucky to have such a great local bakery!"
- Kathy Coogan
"
"I just made the best grilled cheese with the classic sourdough. So delicious with the perfect sourdough zing. Can't wait to try other treats from Edward's!"
- Lib Astburey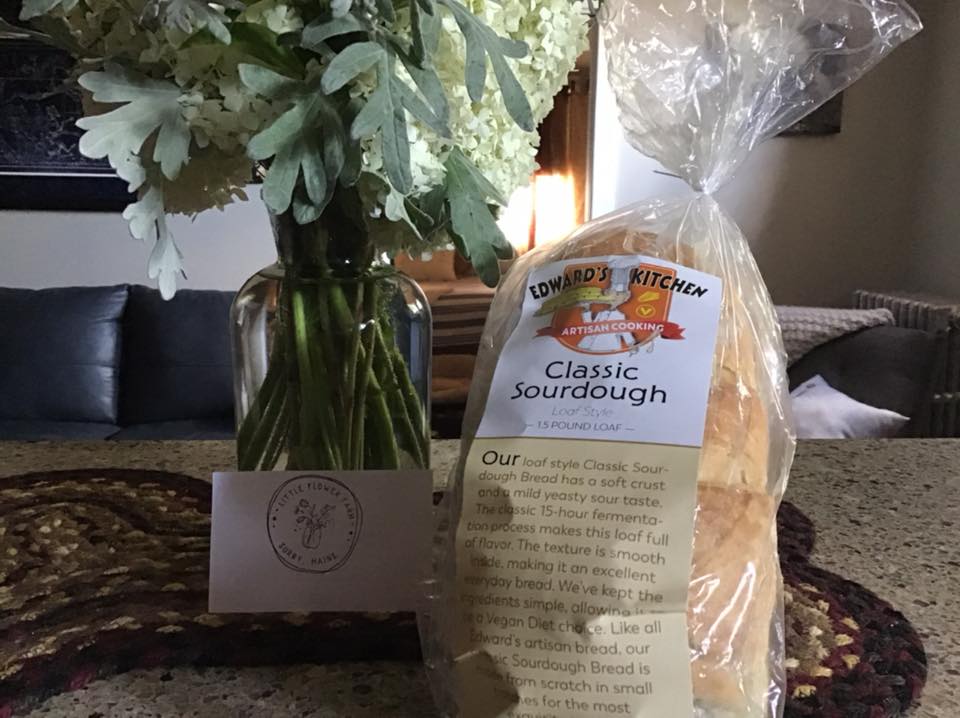 "
"Love the farmers market! This is quickly becoming my favorite day of the week!"
- Terri Hallowell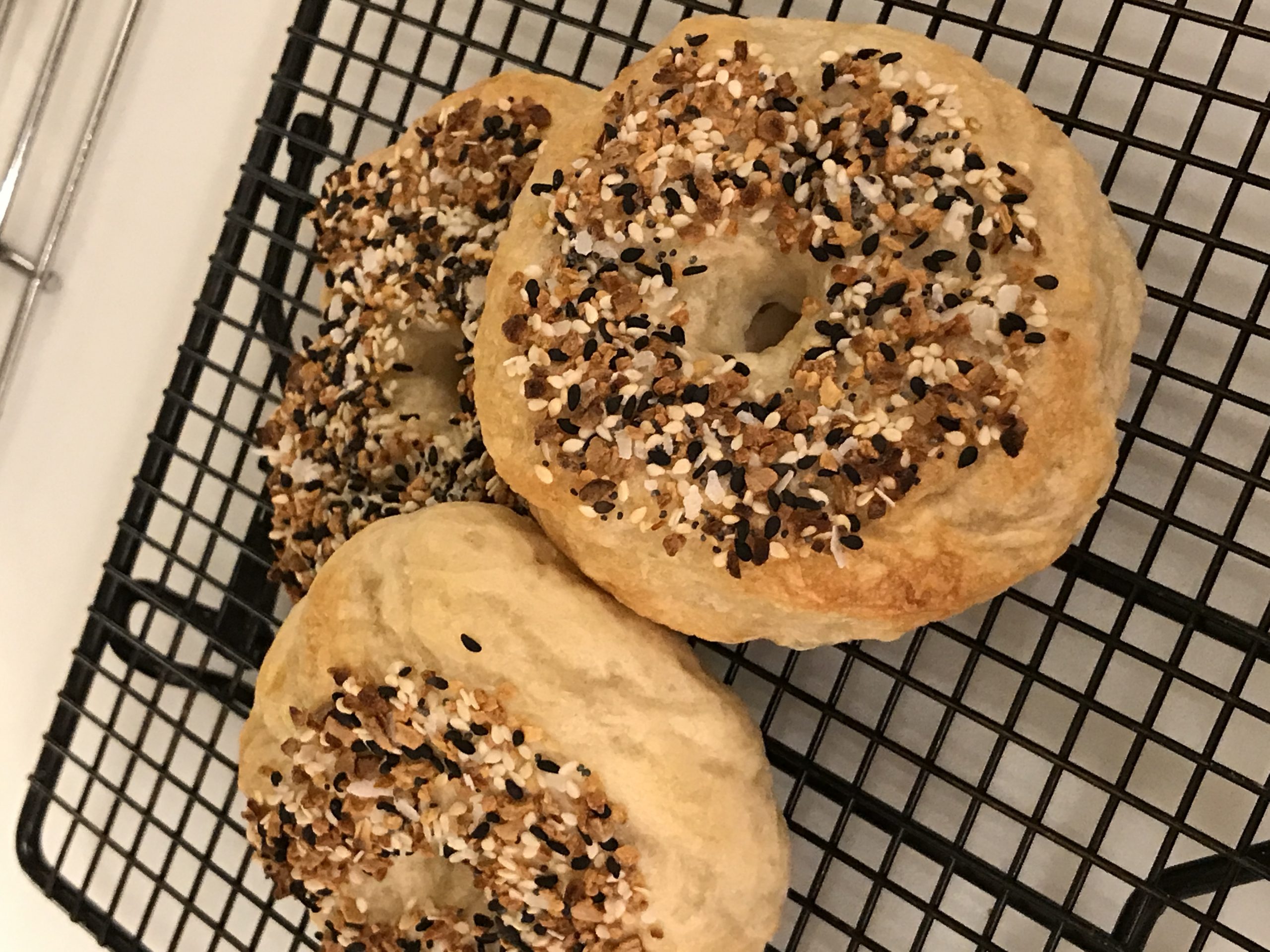 "
I was lucky enough to snag a bag of the Everything Bagels at Huckleberries last week,,,,they are amazing!!
- Terri Hallowell