My Customers Love My Artisan Baked Goods!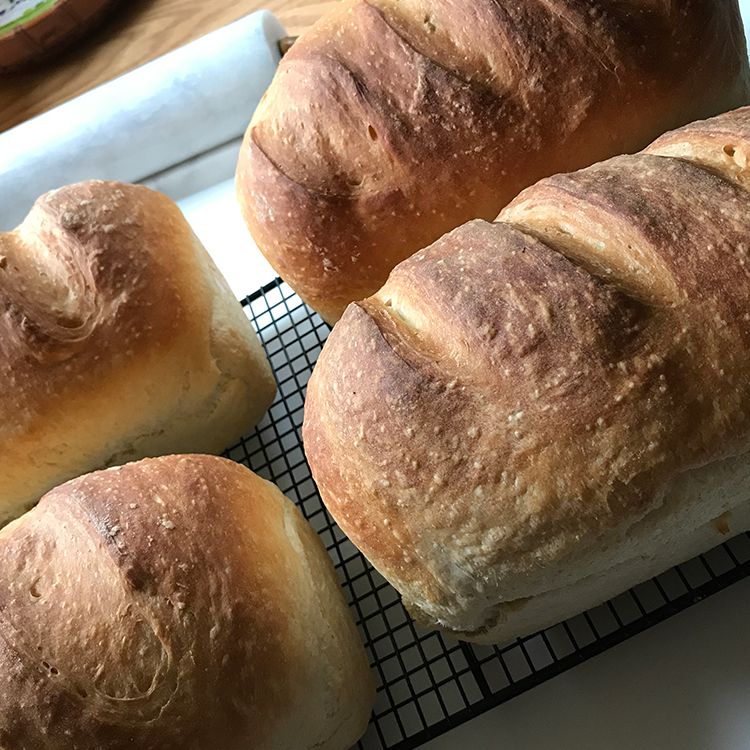 "
"…the best sourdough bread ever! So lucky to have such a great local bakery!"
- Kathy Coogan

"
"I just made the best grilled cheese with the classic sourdough. So delicious with the perfect sourdough zing. Can't wait to try other treats from Edward's!"
- Lib Astburey

"
"Love the farmers market! This is quickly becoming my favorite day of the week!"
- Terri Hallowell

"
I was lucky enough to snag a bag of the Everything Bagels at Huckleberries last week,,,,they are amazing!!
- Terri Hallowell